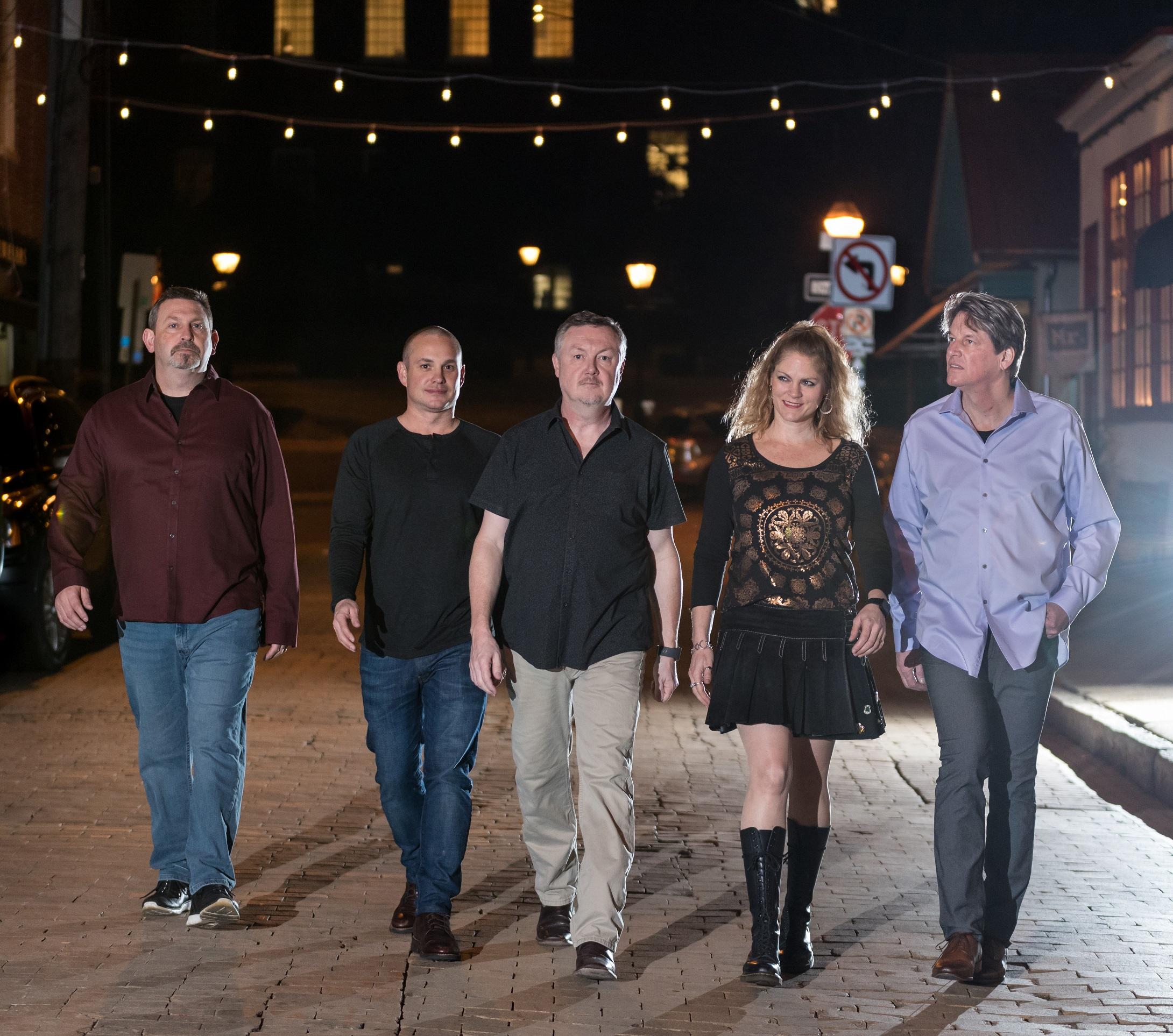 Dublin 5 at Rams Head On Stage in Annapolis
Dublin 5
Formed in 2006, Dublin5 has entertained audiences of all ages with an eclectic blend of traditional Celtic music and old-fashioned rock-and-roll. Based out of Annapolis, Maryland, Dublin5's inventive rhythms, passion, and energy, combined with rock-steady beats and intensity, are sure to generate an infectious enthusiasm that inspires both past and present generations to dance in their seats!
Official Website | Facebook | Twitter
All shows are 21+ unless otherwise specified. Any tickets suspected of being purchased for the sole purpose of reselling can be cancelled at the discretion of Rams Head/Eventbrite.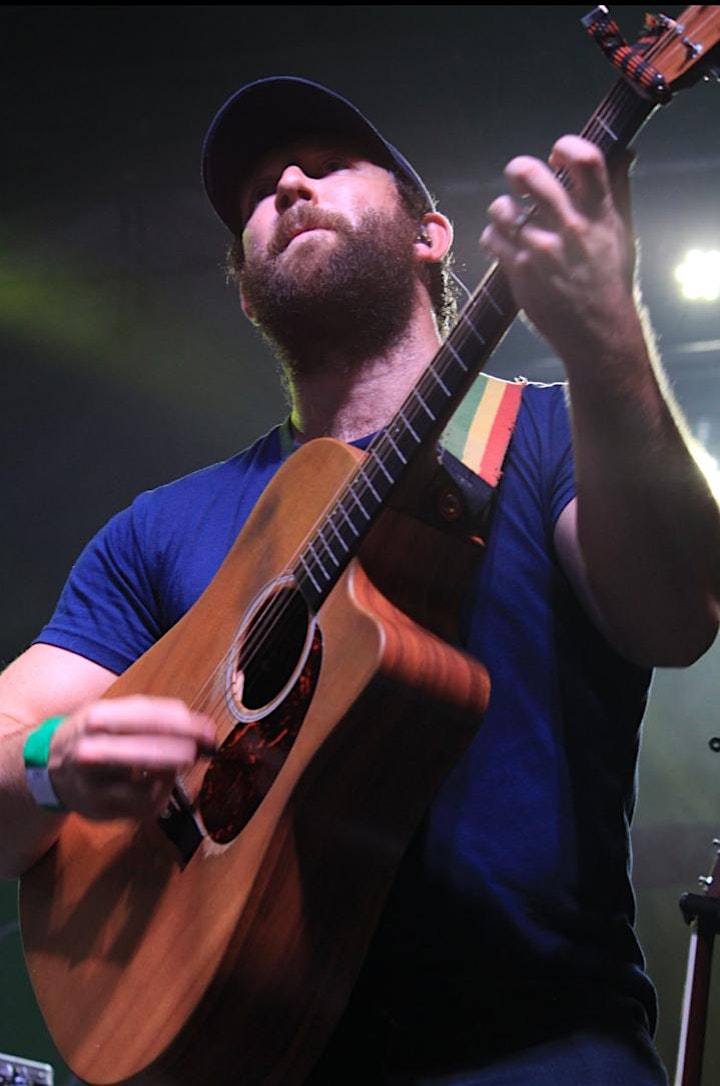 Ciaran Quinn

Born and raised in Belfast, Ireland, Ciarán began playing traditional Irish music on the tin whistle at the age of 8 with the Francis McPeake School of Music. He then traveled the world playing music, including a 4-year stint performing in Dubai. In addition to guitar, Ciarán is also plays the bodhrán and bouzouk. Ciarán now resides in Baltimore performing locally and around the USA.

Venue Information:
Rams Head On Stage
33 West Street
Annapolis, MD, 21401