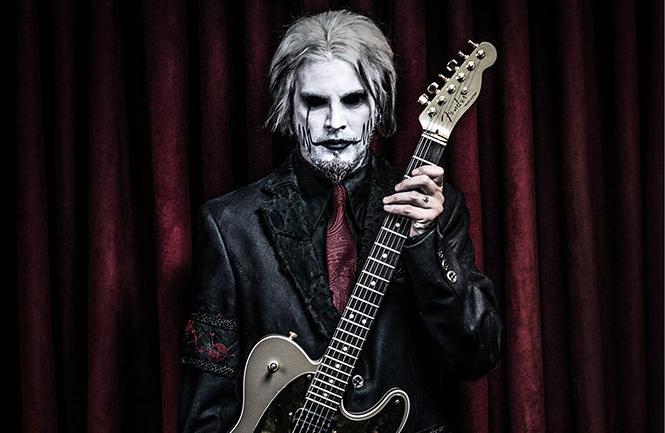 John 5 And The Creatures
Jared James Nichols, Reverend Jack
Rams Head On Stage
Annapolis
,
MD
John 5 & The Creatures appearing at Rams Head On Stage in Annapolis
John 5 has worked with a varied range of artists. He has been a guitar player for some of the biggest headlining rock bands in the world as well as playing session with Paul Stanley, Rod Stewart, Lynyrd Skynyrd and more. Here is a brief run down of just of the artists he has worked with.
How does one define John 5? Is he rock? Is it country? Is he heavy metal? What about emo, industrial or bluegrass? Truth is there is no one set genre to fit John 5. In a world where music must be defined, John 5 breaks every mould by continually changing and adapting his style. Although he is unmistakably John 5 in his sound, he mixes around with the foundation with every new track he writes, every album he guests on and every time he picks up the guitar.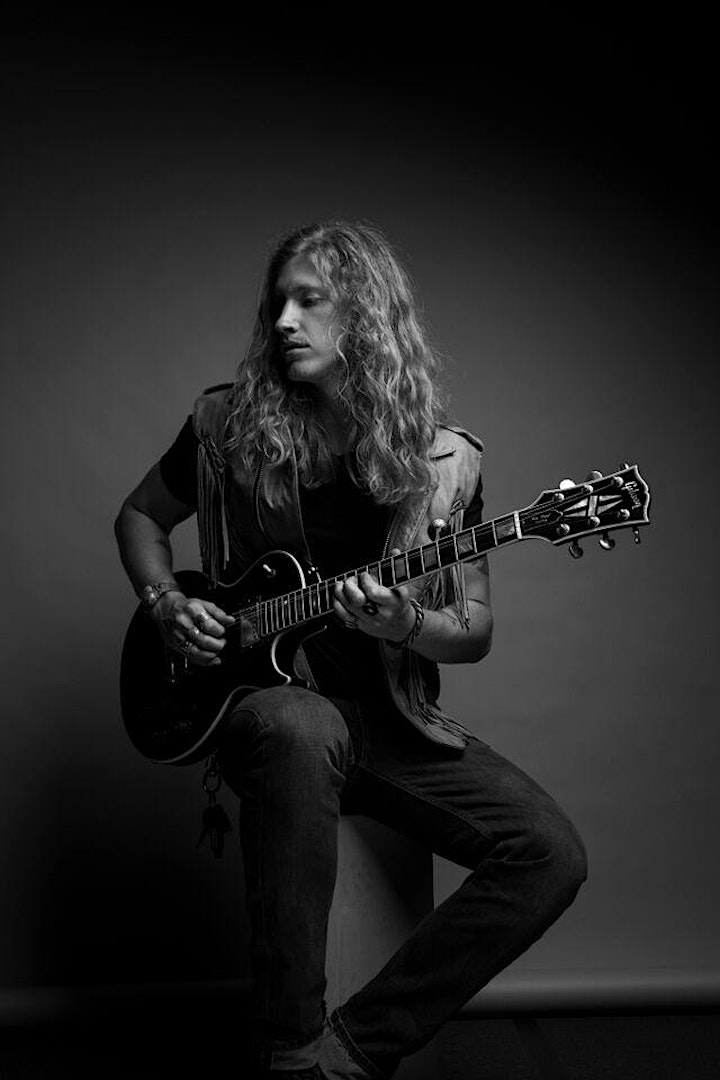 Jared James Nichols
You can't teach the blues. It's not something that can be codified in music books or learned on YouTube. It goes much deeper than that and it comes from the inside. It's about the way the guitar strings are bent and the sound gets transmuted directly from a player's soul. It's simple at the end of the day. Either you've got it, or you don't. JARED JAMES NICHOLS has definitely got it. The Wisconsin-born, Los Angeles-based singer, writer and guitarist's new LP Old Glory & The Wild Revival channels blues grit and gusto through bombastic arena-size rock 'n' roll. It's raw, raucous and righteously real.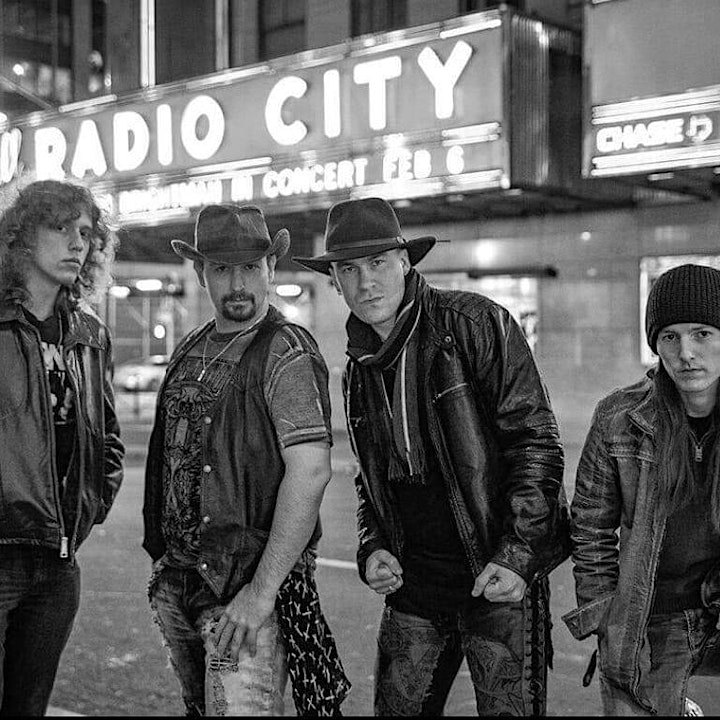 Reverend Jack

Hard Rock Band originating from Madisonville, KY that currently consists of Eric Harmon (Vocals), Dustin Back (Lead/Rhythm Guitar), Alex D. Sorrells (Drums), and Ryan Garrett (Bass).

All shows are 21+ unless otherwise specified. Any tickets suspected of being purchased for the sole purpose of reselling can be cancelled at the discretion of Rams Head/Eventbrite.

Venue Information:
Rams Head On Stage
33 West Street
Annapolis, MD, 21401