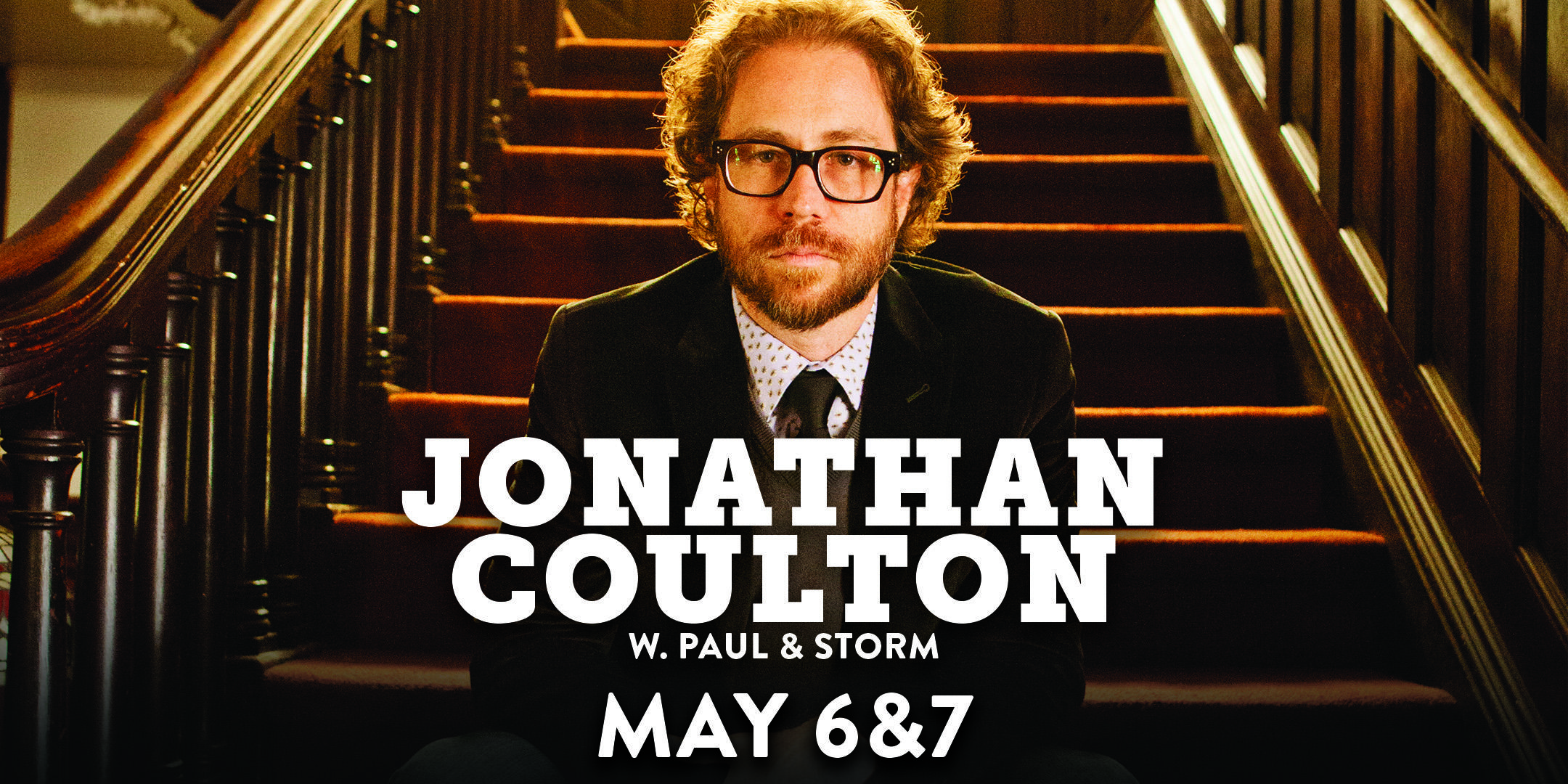 Jonathan Coulton at Rams Head On Stage in Annapolis
All shows are 21+ unless otherwise specified. Any tickets suspected of being purchased for the sole purpose of reselling can be cancelled at the discretion of Rams Head/Eventbrite. All sales are final. Rams Head does not offer refunds. Refunds are only available for cancelled shows.
Growing up in rural Connecticut, the son of a lawyer and a schoolteacher, Coulton had always been a song geek. He played guitar and recorded originals on a cassette 4-track. He was a regular at midnight-movie shows of Pink Floyd's "The Wall" (over his bed, he draped a silky fan-tapestry, printed with bricks). And he dug the more humane, story-based breeds of pop: The Beatles, Billy Joel, Steely Dan, Crowded House. At Yale, he sang with The Whiffenpoofs. But once he'd graduated, he found that making music was a grind: in 1990s New York, it was all about pasting flyers and begging friends to pay for two shitty cocktails. Instead, Coulton got a dot-com gig, building databases. Now, he realized, there was a whole new way to reach an audience. At 34, married, with a newborn daughter, Coulton quit his day job. In 2005, he launched the Thing-A-Week Project, sparking a burst of productivity that turned him into a cult figure—online-famous, Version 1.0. Along the way, he won a reputation as "the internet music-business guy," an artist who communicated directly with his audience, having circumvented the kludgy, crumbling music industry.
This was the era when, like many of his most deranged super-fans, I first discovered Coulton's music. His songs blew my tiny mind: they were equally funny and profound, full of wordplay that kept tilting, fast, into deeper emotion. He had an abiding love of character, a lyrical gift that reminded me of They Might Be Giants and Paul Simon, Elvis Costello and Aimee Mann. A lot of those songs were also about zombies and giant squids, a nerdy streak that might, in less-skilled hands, have felt gimmicky. But Coulton's appeal wasn't about comic book references (I'd barely read any), but a rare, intimate insight into a newly mediated landscape. He had a few specialities, among them a raft of songs about nice-guy pathologies, like "The Future Soon," about a resentful teen nerd, and "Skullcrusher Mountain," from a supervillain's POV. But when Coulton told a story about Bigfoot, it was about a brutally hot one-night stand. When he sang about a noisy shop vac, it was really about loneliness and marriage. If he had a mission, it was to treat geek culture not as something exotic or silly, but home-like, familiar: it was what we were all soaking in.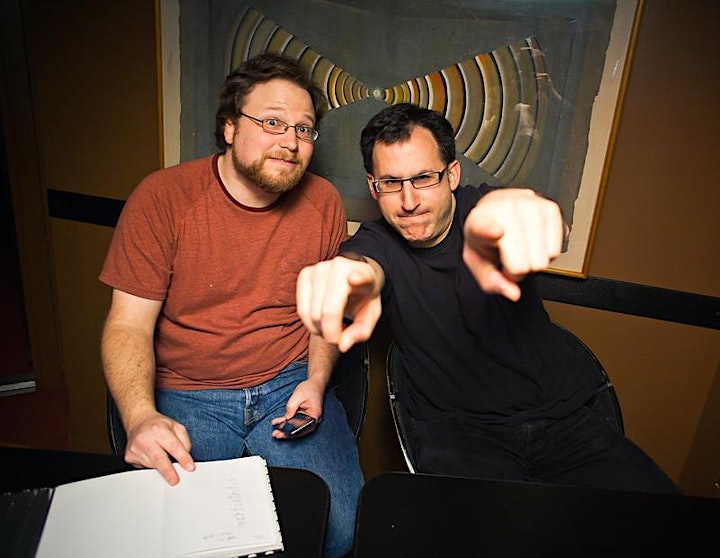 Paul and Storm (Paul Sabourin and Greg "Storm" DiCostanzo) are known internationally and across the Internet for their original comedy music (often with a "nerd-ish" bent). In addition to their own live performances, they are co-founders of the geek-oriented variety show w00tstock, along with Wil Wheaton and Adam Savage, and co-produce JoCo Cruise. The duo's original webseries musical, "LearningTown", debuted on YouTube's Geek & Sundry channel in January 2013. Also in 2013, their song "Another Irish Drinking Song" was featured in the hit movie Despicable Me 2, and in July had their guitar smashed on stage by George R. R. Martin (and deserved it). Their fifth full-length CD, Ball Pit, came out in 2014, and was the central item of the duo's wildly successful Kickstarter campaign. They are staff writers for, and contributed numerous songs to, the rebooted season of Mystery Science Theater 3000.

Venue Information:
Rams Head On Stage
33 West Street
Annapolis, MD, 21401