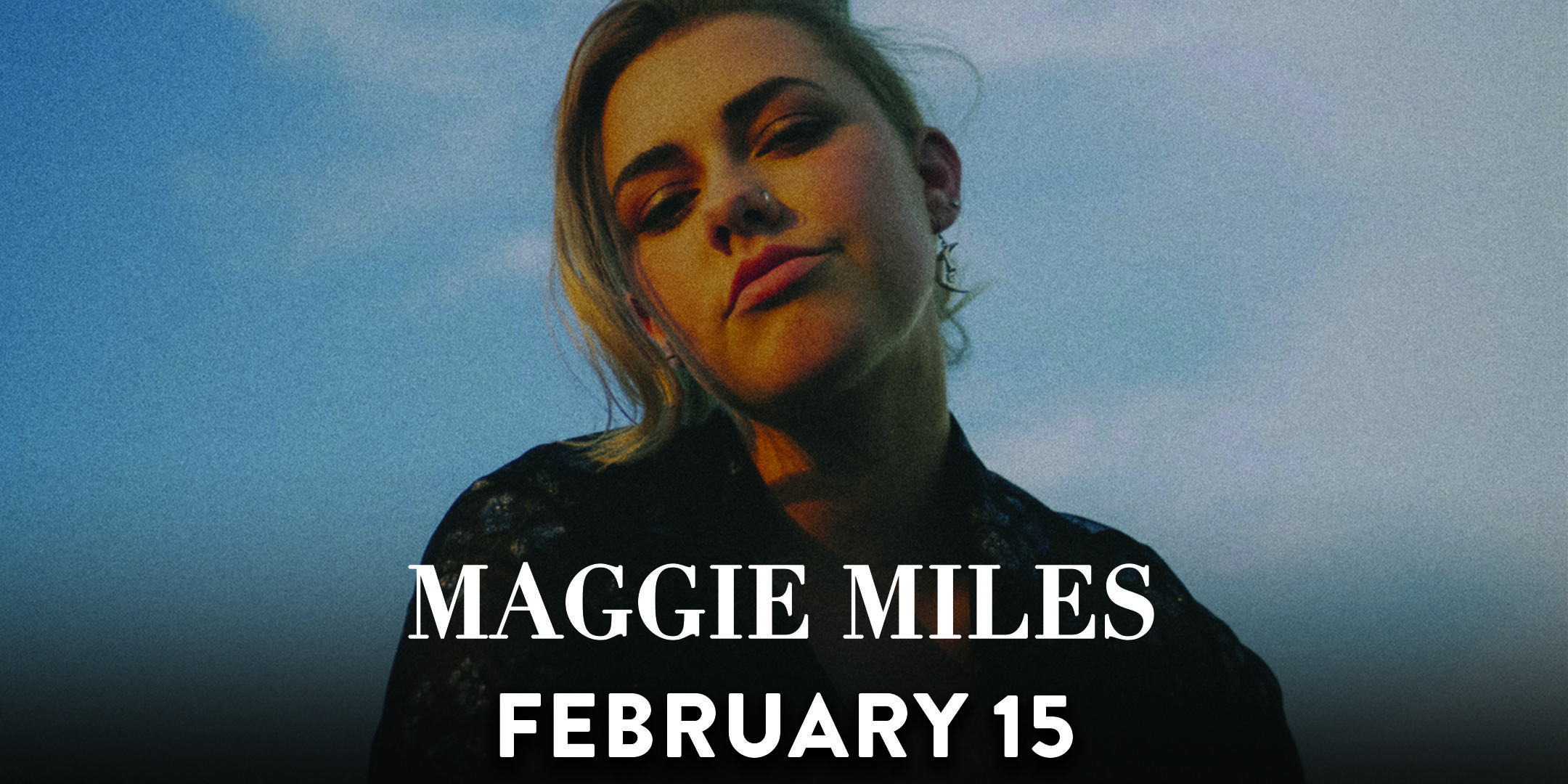 Maggie Miles **All Ages Matinee**
Grayson Moon
Rams Head On Stage
Annapolis
,
MD
Maggie Miles at Rams Head On Stage in Annapolis
Maggie Miles is a 20-year-old alternative artist originally from the Western hills of Northern Virginia, but don't let her folk surroundings fool you. Raised on 80's hair bands and 70's rock, Maggie draws her sound from the soulful vocals of vintage artists like Stevie Nicks and Ann Wilson, which she dresses in fun pop grooves and disco tech. She attempts to address the conflicts of this life through sharp-hitting lyrics textured in funky grooves that paint a compelling picture of our imperfect existence. The contrast of her jazzy sounds and perceptive lyrics are a result of her commitment to connectivity through the honest expression of the human condition.
She explains, "I make music for the utter reason alone that I need to create something for myself that makes sense, when nothing else around me does."She was discovered by Bruce Gates after performing at Pearl Street Warehouse in DC, and then signed to a management and artist development deal with Warehouse West Entertainment after relocating to Nashville, TN. Maggie is represented by Josh Bracken (Loeb & Loeb), as well as Lillian Williams (O'Neil Hagaman) for business management. Miles' latest single "Shiver" was released on November 8th with a music video premiered by Billboard. She speaks to Billboard on the video stating, "That's what I wanted to hear: 'Your mouth is smiling, but your eyes beg to differ.' I wanted someone to notice that I wasn't OK." She also states, "I was hiding behind [my vulnerability] and painting a persona that I was talking to somebody else. I think creating [music] and being real about it, people appreciate authenticity."
Maggie Miles will be kicking off the new year releasing two singles "WHATDOISAY?" and "Swim", followed by the release of her first full length album on April 10th. She is also anticipating hitting the road on a nationwide tour with several artists including alternative rock band Secondhand Sound.
All shows are 21+ unless otherwise specified. Any tickets suspected of being purchased for the sole purpose of reselling can be cancelled at the discretion of Rams Head/Eventbrite.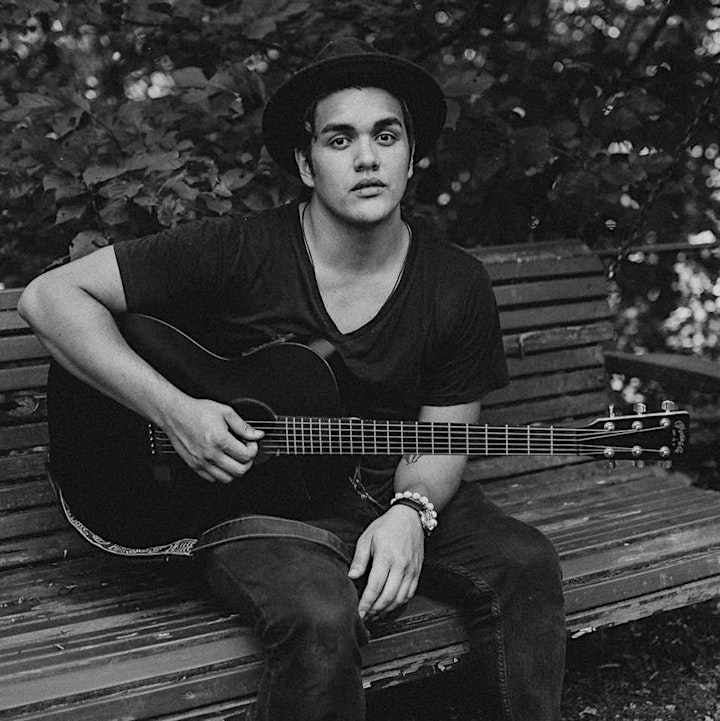 Grayson Moon

Baltimore-Based Singer/Songwriter and Recording Artist, Grayson Moon, has been honing his musical talents since childhood when he began singing at age 5 and songwriting at age 10. He classically trained as a singer and actor from middle school through college and later branched out as a songwriter and recording artist during his years of study at Shenandoah Conservatory. Combining original music with self arranged covers, he creates a new dialogue between the listener's expectations and his own musical infuences.

His nuanced arrangements of timeless classics are complemented by his eclectic guitar style and soulful vocals. He's become an artist to watch, having played the vast majority of Baltimore area venues to great reviews from management and clientele alike, facing anincreased demand in bookings, press attention, a rising social media following and growing fans of his original and cover recordings and live performances. Grayson Moon is available for private and public events and can provide Solo, Duo, Trio, and full band experiences.

Venue Information:
Rams Head On Stage
33 West Street
Annapolis, MD, 21401