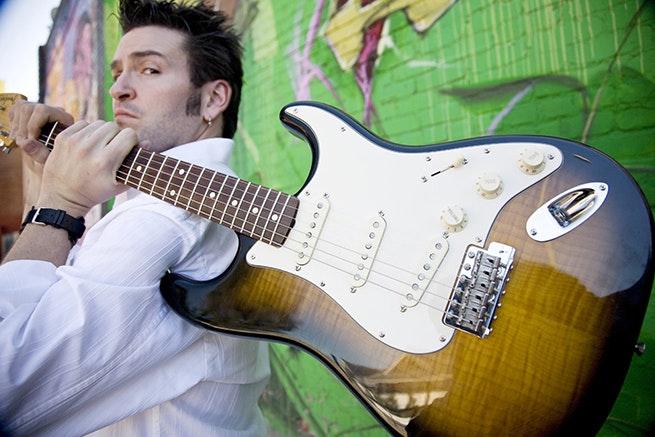 Mike Zito @ Rams Head On Stage!
Co-founder of the acclaimed blues super-group, Royal Southern Brotherhood (RSB), in 2010 the title-track for Mike's "Pearl River" solo debut album (which he co-wrote with Cyril Neville) won the Blues Music Award for "Song of Year." Shortly thereafter he also produced RUF Records label-mate Samantha Fish's debut CD that garnered BMA honors as "Best New Artist Debut Album." But lately, coincidental with his departure from RSB, Mike has been getting worldwide acclaim for his work as front man for The Wheel, a hand-picked band Zito formed in 2012 and which includes acclaimed New Orleans saxophonist (and successive individual Blues Music Award nominee) Jimmy Carpenter, bassist Scot Sutherland and drummer Rob Lee. While immediate critical acclaim hailed The Wheel's 2013 debut studio CD, "Gone To Texas," lately the buzz has been even louder for the band's August 2014 "Live From The Road" two-disc set, where Zito's original songs have gained even more depth through road refinement and the band's obvious deepening personal bonds.
All shows are 21+ unless otherwise specified. Any tickets suspected of being purchased for the sole purpose of reselling can be cancelled at the discretion of Rams Head/Eventbrite.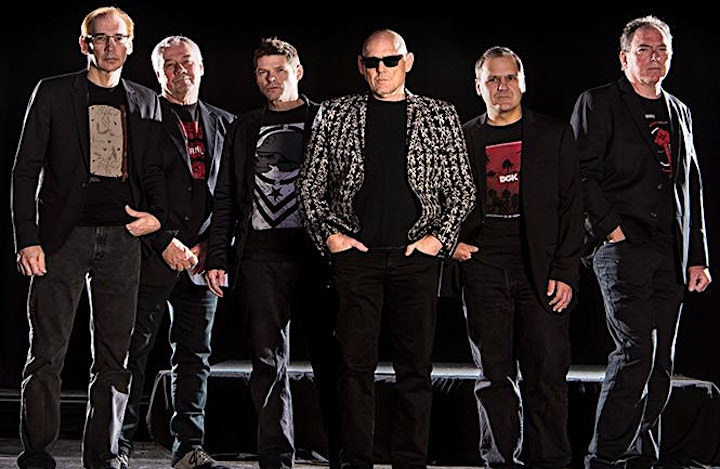 Billy Price

2016 Blues Music Award Winner Billy Price first attracted national attention during his three-year association with guitarist Roy Buchanan. Price is the vocalist on two of Buchanan's LPs, That's What I'm Here For and Live Stock. Since then, with the Keystone Rhythm Band, the Billy Price Band, and solo projects, Billy Price has recorded and released a total of 15 albums, CDs, and DVDs. In April 2016, he was officially recognized and inducted as a Pittsburgh Rock 'n Roll Legend at an award ceremony.

Billy Price's album This Time for Real, with the late Chicago soul singer Otis Clay, received a 2016 Blues Music Award in the category of Best Soul Blues Album. A live recording of the Billy Price Band, Alive and Strange, was released by Nola Blue/Vizztone Label Group in April 2017.

His latest album Reckoning, produced by Kid Andersen at Greaseland Studios, was released on June 15, 2018 by Vizztone Label Group.

Venue Information:
Rams Head On Stage
33 West Street
Annapolis, MD, 21401