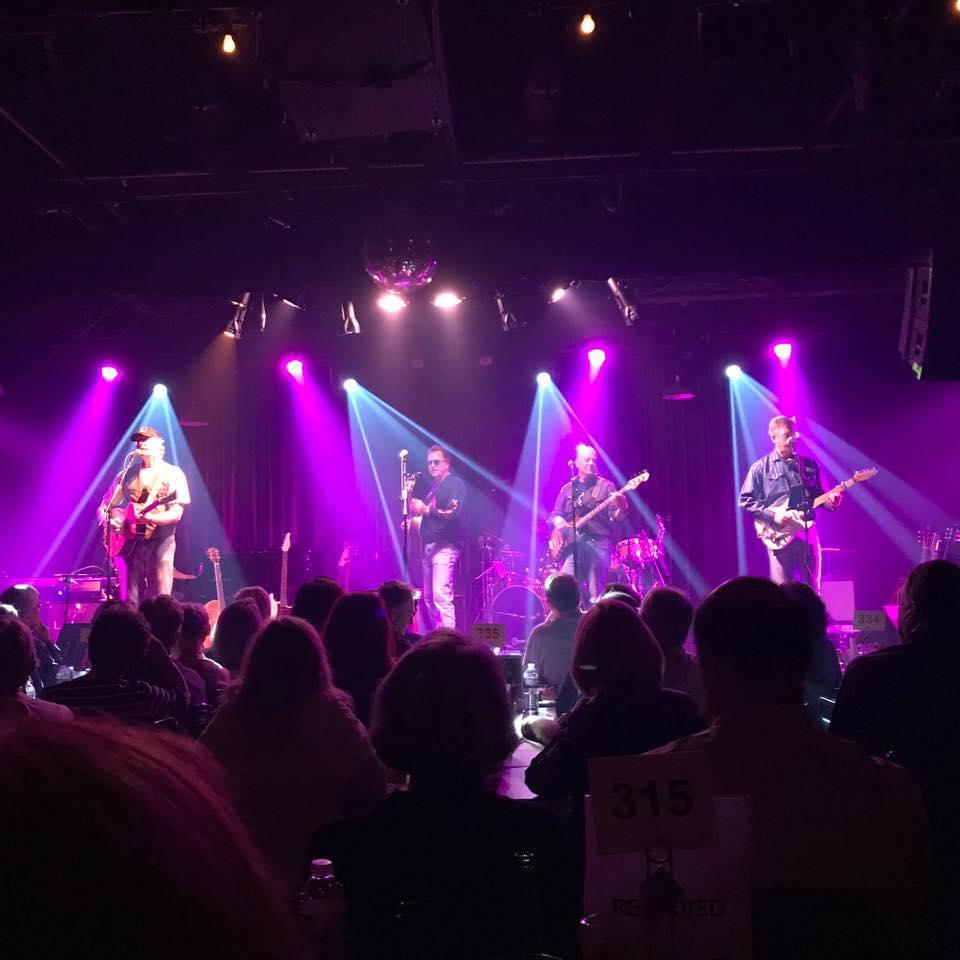 Speidel, Goodrich, Goggin & Lille
Kyle Davis
Rams Head On Stage
Annapolis
,
MD
Speidel, Goodrich, Goggin, & Lille and Kyle Davis at Rams Head On Stage in Annapolis
All shows are 21+ unless otherwise specified. Any tickets suspected of being purchased for the sole purpose of reselling can be cancelled at the discretion of Rams Head/Eventbrite. All sales are final. Rams Head does not offer refunds. Refunds are only available for cancelled shows.
Speidel, Goodrich, Goggin & Lille
Speidel, Goodrich, Goggin, and Lille is a Virginia-based band that has been entertaining audiences throughout the country for many years, both together and as part of other projects. They are first and foremost songwriters, with many albums of original music to show for it. But they are also stellar singers, players, and entertainers--just ask the thousands of fans that have enjoyed their performances in venues large and small. Acoustic-driven, but also powerfully supported by a terrific rhythm section, this band will tell stories with their songs that will remind you of what's good about music. Don't miss it!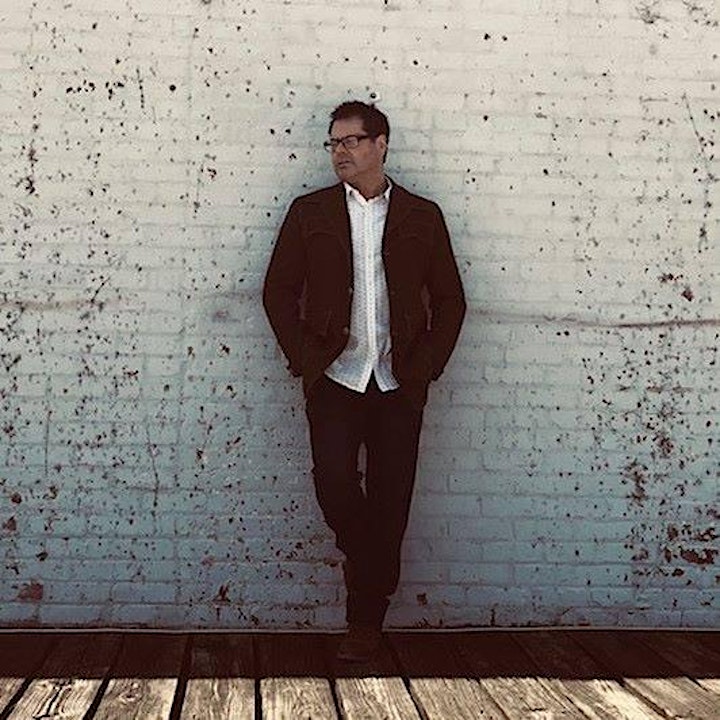 Kyle Davis

There was a sheer exhilaration spawning a career that netted Davis success early on. He began recording in his early 20s, spawning a string of albums -- Kyle Davis, Waiting For You, Raising Heroes, Don't Tell the World, and River City Gang -- that effectively expressed a keen sense of melody, infectious energy and hooks that sank in quickly and refused to let go. Single "Buried Alive," released by Sony Records, became both a fan favorite and critical sensation. Billboard magazine called him "One of the best unsigned artists and featured him on the cover." Rolling Stone gave Raising Heroes four stars. Although he's been described as a cross between Jackson Browne, David Gray, Peter Gabriel and Mat Kearney, he remained his own man, a singular talent with an extraordinary gift for conveying sentiments that are impossible to deny and even more difficult to resist.

He eventually came to the attention of Sony Records and producers Phil Ramone via Don Dixon, two men whose reputations ranks high on the music business pantheon. Dixon produced R.E.M., the Smithereens, Marshall Crenshaw, and Tommy Keene, among many. Ramone's accomplishments were even more legendary, given that he counted among his clients Paul McCartney, Bob Dylan and Billy Joel, Paul Simon. After driving to Bedford NY to Ramone's house and playing for him in his living room, Ramone said, "I cant say you're going to be a huge star but I said we're going to make a great record and we certainly did."

Venue Information:
Rams Head On Stage
33 West Street
Annapolis, MD, 21401