Apr 5, 2022
The 9th Annual Rammie Awards
VOTE NOW!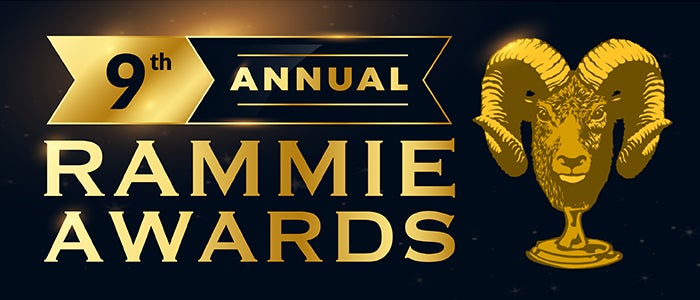 Rams Head Presents the 9th Annual Rammie Awards, an online accolade to recognize outstanding performances of 2021 in 10 categories!
It goes without saying that it has been a rough couple of years for live music everywhere. In 2021, we cautiously began booking shows again, and we're thrilled to report that we're back to hosting concerts 7 nights per week! We can't thank our fans enough for their continued support!

Voting ends Tuesday, April 12th. Category winners will be announced on Wednesday, April 13th

Enter your email upon completion for a chance to win a pair of tickets to a Rams Head On Stage show of your choice*.
(*subject to availability)