Apr 13, 2022
The WINNERS of the 9th Annual Rammie Awards Announced!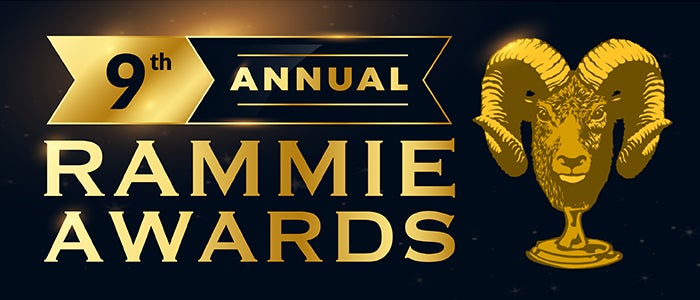 And the Winner is...
2021 was a whirlwind of a year. We appreciate everyone who came out to the shows as we opened back up. This wouldn't be happening if it wasn't for all of you. Thanks to all those who voted in this year's 9th Annual Rammie Awards. Now, let's see those results!
National Show of the Year:
Crack the Sky
National "First-Timer" Show of the Year:
Big Head Todd and the Monsters
Rams Head Presents at Maryland Hall Show of the Year:
Ann Wilson of Heart
Emerging Artist of the Year:
Jade Bird
Matinee Show of the Year:
Kelly Bell Band w. special guest, a phenomenal group of 10 year old rockers, The MVPs
Comedy Show of the Year:
Justin Schlegel w. special guests Wendi Townsend, Bryant Tinker & Erik Woodworth
Best Tribute Band:
Technicolor Motor Home: A Steely Dan Tribute
Local Show of the Year:
Dublin 5
Co-Bill Show of the Year:
John Hiatt & The Jerry Douglas Band
Best Opening Act
Daphne Eckman – opening act for Pressing Strings
And now, the winner of ONE PAIR of tickets to a Rams Head On Stage show of their choosing...
BETH!
We'll be contacting you shortly!
This year is full of some incredible acts that we cannot wait for you to hear. We're already looking ahead to the 10th Annual Rammie Awards (boy does time fly). If you have any suggestions for fun, new categories please email us at marketing@ramsheadgroup.com.