Sep 11, 2023
Annapolis Songwriters Festival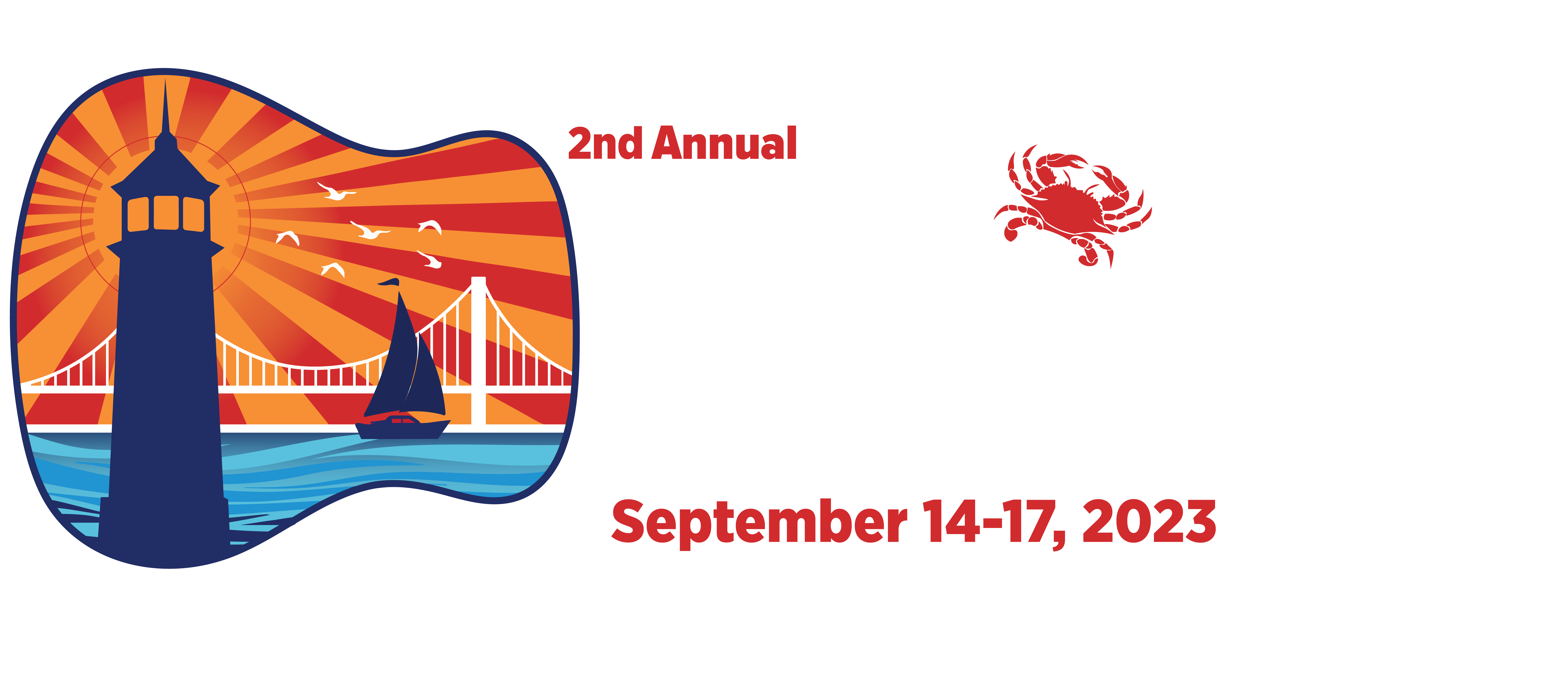 The festival kicks off on Thursday, September 14th, with a special evening event sure to get the crowd excited for a fun-filled weekend of music and will continue with free showcases at several venues across town. Music-filled days on Friday, September 15th, Saturday, September 16th, and now Sunday, September 17th will offer concertgoers an opportunity to attend both ticketed and free showcases in a walkable area with unique stops along the way featuring all the iconic venues Annapolis has to offer. The festival will close at City Dock with an all-ages show featuring Grammy Award-winning superstar, LeAnn Rimes.
Check out 120+ hours of free showcases along the "songwriters trail" from West St. to Main St. Festival venues include Maryland Hall, Metropolitan, The Graduate, 49 West, Stan & Joe's, Rams Head Tavern, Rams Head On Stage, King of France Tavern, The Capitol Hotel, Red Red Wine Bar, The Garden on Market Space, Latitude 38, Watermark Cruises, and Annapolis City Dock.
The following 10 shows require tickets to attend:
9/14 Amanda Shires w/ Zandi Holup at Rams Head On Stage
9/14 Michelle Branch w/ Elizabeth and the Catapult at Maryland Hall
9/15 Blondie w/ Thomas Dolby & Jeffrey Steel at Annapolis City Dock
9/15 Songwriters on the Severn at Watermark Cruises
9/15 Jame McMurtry w/ BettySoo at Rams Head On Stage
9/15 The Chattahoochies at Rams Head On Stage
9/16 Mary Stuart and His Fabulous Superlatives w/ Colby T. Helms at Maryland Hall
9/16 K. Michelle: Unplugged w/ Tony Evans Jr. at Rams Head On Stage
9/17 LeAnna Rimes w. Elizabeth Cook & Alex Hall at Annapolis City Dock
9/17 Patty Griffin w/ special guest Jonatha Brooke at Maryland Hall
Tickets for the above shows are available here.
Plus, join us on Saturday, September 16th at Annapolis City Dock for a FREE show from The Brummies w/ Pressing Strings and Eightlock!
The ASF app, now available to download in the Apple App Store and Google Play Store, provides a complete schedule of 2023 programming, broken down by time and event category, with the ability to build a customized schedule.
Sign-up for the Annapolis Songwriters Festival newsletter and follow them on Instagram and Facebook​​​​ to stay up to date on the whole weekend!