Feb 8, 2021
COVID-19 Safety Protocols
Rams Head On Stage is currently operating as a 100 capacity venue until the COVID-19 mandates are lifted. To protect our loyal customers, artists and staff, we have been vigilant with our safety guidelines while we continue to fill our calendar. We're very grateful that we can operate to at least this extent! And even better news for music fans, the experience is even more intimate!
To create a safe, socially distanced experience, all tables are spaced at least six feet apart and ticket holders will only be seated with people they know.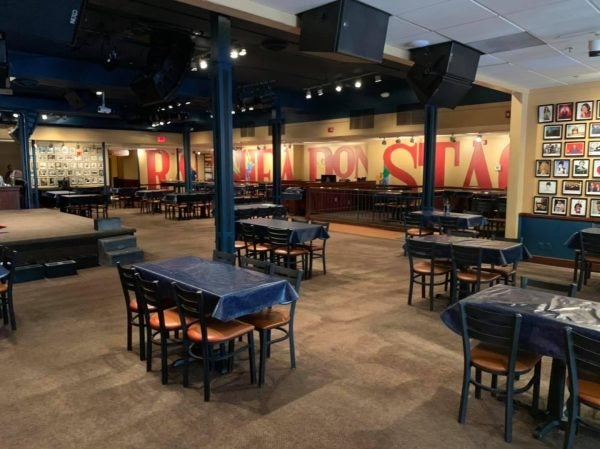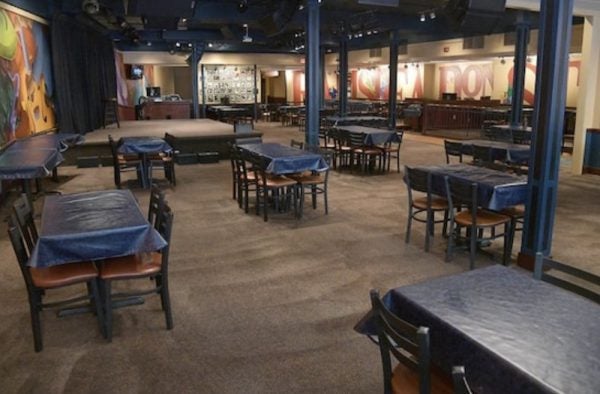 We have built a 6 foot custom fiberglass shield around the stage for everyone's extra safety.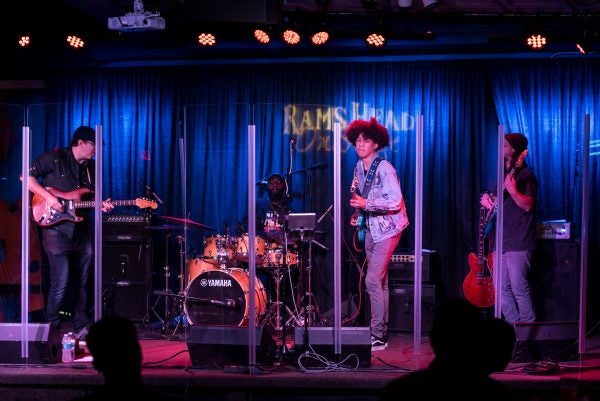 Brandon "Taz" Niederauer – Feb 27, 2021 (photo credit: Glen Miller)
We have also installed two hydroxylators in the venue. These units take distilled water, run it through a metal screen, then a light, creating hydrogen peroxide that is ionized and is continuously distributed into the air in order to kill COVID-19 germs.
We continue to work hard rescheduling the concerts that were originally set to take place in 2020, and notifying those ticket buyers with updates. If you have a question about a particular concert please do not hesitate to send us an email at boxoffice@ramsheadgroup.com.
Our box office is now open Monday through Friday from 9 AM – 2 PM and at 5:00 PM on show days. You can reach us during those hours by calling (410) 268-4545.